Allied Well, Septic & Pump provides well pump repair and installation services to central Wisconsin, including Waupaca county and surrounding areas. If there is no water at your faucet or the water flow has become less and less over time this may be a sign that your pump needs replacement or repair.
Some signs of a failing water pump are:
Low water pressure.
Sputtering Water.
High electricity bills.
The pressure switch and pump continuously cycles on and off.
Cloudy or bad tasting water coming from the faucets can also be a sign that well pump repair is needed but there may be other causes. To know for sure you should have your well water tested for safety.
Well Pump Repair – Areas Served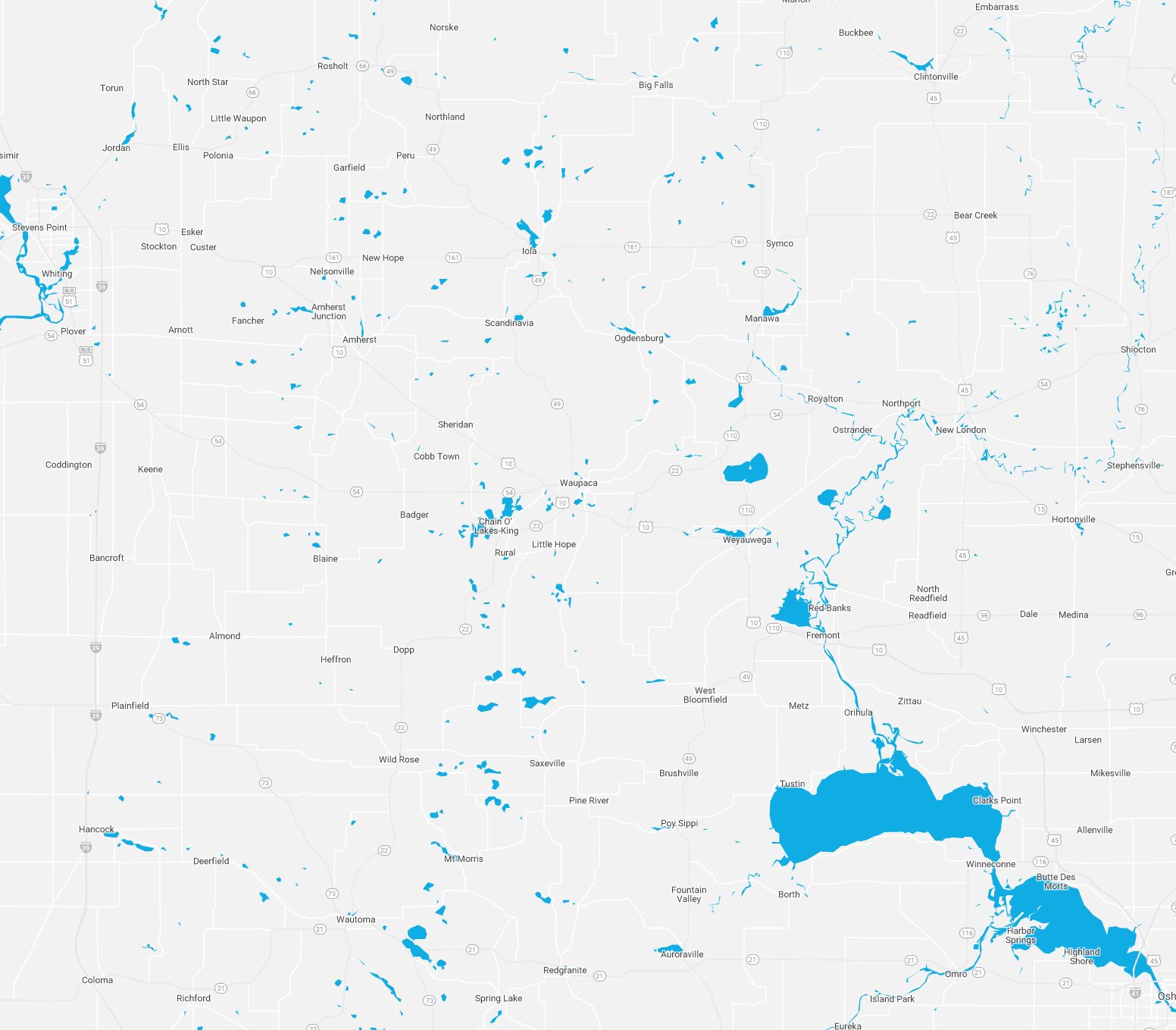 Pump Repair in Waupaca, WI.
Pump Repair in Amherst, WI.
Pump Repair in Nelsonville, WI.
Pump Repair in Iola, WI.
Pump Repair in Scandinavia, WI.
Pump Repair in Manawa, WI.
Pump Repair in Ogdensburg, WI.
Pump Repair in Royalton, WI.
Pump Repair in Fremont, WI.
Pump Repair in West Bloomfield, WI.
Well Pump Repair – Constant Pressure Option
Low water pressure may be causing more problems than you realize. The dishwasher may have your shower sputtering. Washing machines can take longer to fill while the sprinkler is on. Flushing the toilet may have the water flowing slowly out of your taps. With a constant pressure pump, you don't have to experience these issues any longer. You can turn on the kitchen sink, run the washing machine and take a shower at the same time, without sacrificing water pressure. Plus, your water softener, iron removal device, and other similar equipment will work more efficiently.
When well pump repair is needed this may be the time to consider upgrading to a constant pressure system. We recommend the the Grundfos SQE 3 inch pump. It is one of the most reliable pumps available and its control unit allows you to specify the water pressure you desire, as well as make manual adjustments based on your changing needs.
Frequently Asked Questions
How Long Does a Well Pump Last?
With proper maintenance and routine checks, a well pump should last long. On average, most pumps have a lifespan of 15 to 20+ years.
Why is my pressure tank losing pressure?
If you have a standard captive air bladder type pressure tank, this is almost always an indication the bladder inside the tank has ruptured. Generally, these are not serviceable, and the pressure tank must be replaced. In some cases, the air valve on the top of the tank can be leaking and might be serviced.
Why Does My Water Pressure Go Up And Down?
This is the expected result for your typical residential well water supply system. Water pressure decreases while you run a faucet until the pressure switch signals your pump that it needs more water. The pressure will increase if your pump is strong enough while it is running. Once you close your faucet the pump will continue until your pressure tank is full again.